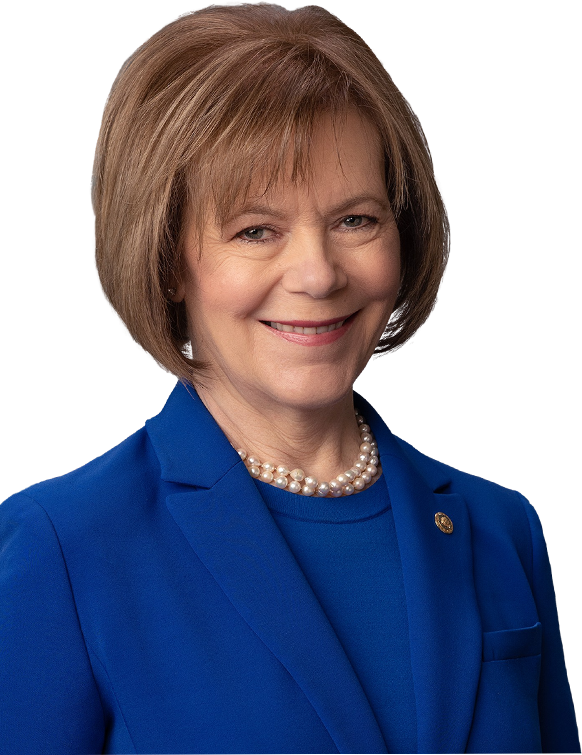 Stay Up To Date With

Tina Smith
Sign up for Senator Smith's Newsletter to stay up to date and get updates on the work she's doing on behalf of Minnesota.
WASHINGTON – U.S. Senators Tina Smith (D-MN) and Mike Rounds (R-SD) reintroduced bipartisan legislation to jumpstart economic development in economically distressed areas and address disparities in access to capital for underserved communities. The bill would strengthen and expand Community Development Financial Institutions (CDFI), which play a critical role in bringing capital and financial services to a wide range of underserved communities – from urban areas to small towns and rural communities to Tribal lands. "Unequal access to capital and financial services is a key driver of economic disparity in rural areas, communities of color, and Indigenous communities," said Sen. Smith.
Read More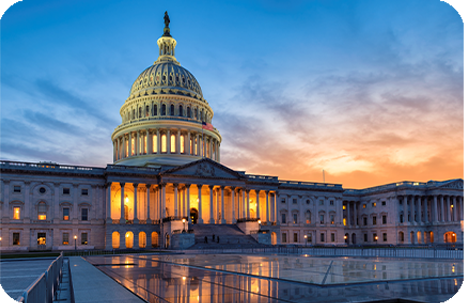 720 Hart Senate Office Building
Washington, DC 20510
Phone: (202) 224-5641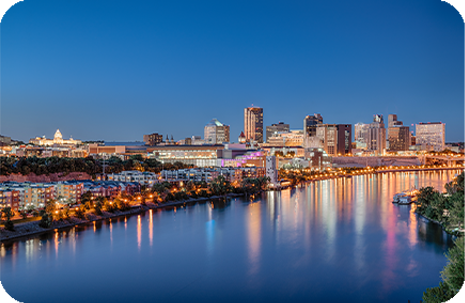 60 Plato Blvd. East Suite 220
Saint Paul, MN  55107
Phone (651) 221-1016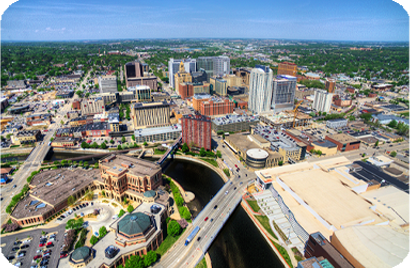 1202-1/2 7th Street NW Suite 213
Rochester, MN  55901
Phone (507) 218-2003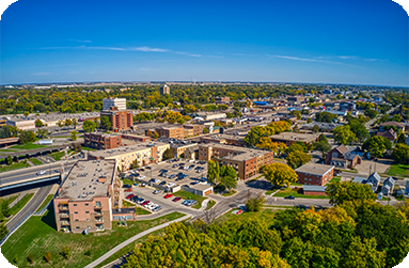 819 Center Avenue Suite 2A
Moorhead, MN  56560
Phone (218) 284-8721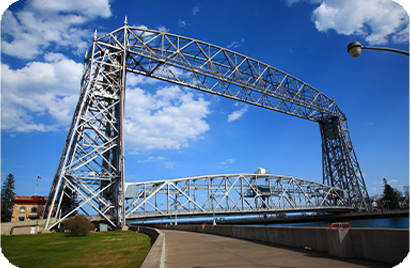 515 W. 1st Street Suite 104
Duluth, MN 55802
Phone (218) 722-2390